Put Your Phone Away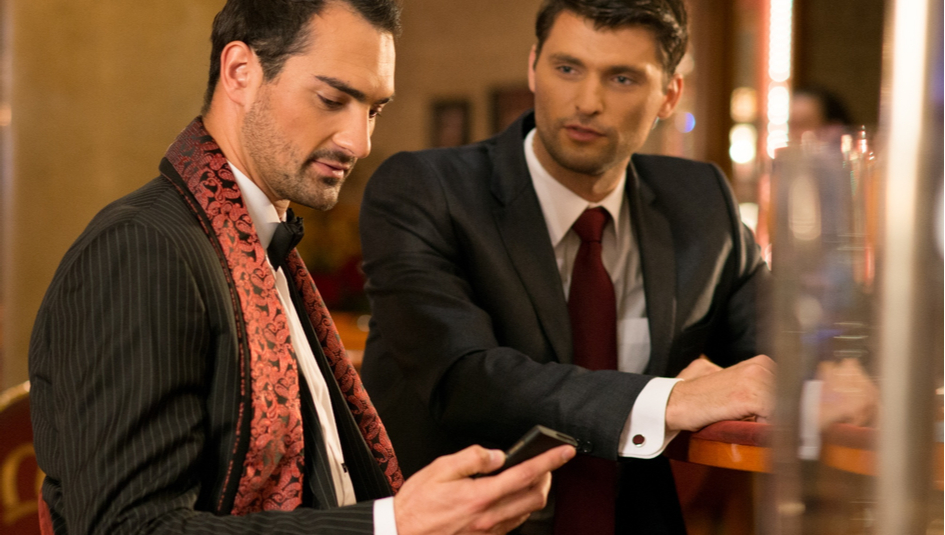 These days most of us are almost surgically attached to our mobile phones. However, when playing at a table in a land casino, it is time to put your phone away. Normally, you are not even allowed to place it on the gaming table as it will distract other players, and the croupier will most likely ask you to put it away.
If you are worried about missing an important call or message, you can actually turn the volume up. Casinos are noisy places. However, if it does start to ring be sure to step well away from the table when taking the call. Don't try to use a hands-free device as this will only anger those around you. You don't need to worry about leaving your chips on the table, as the dealer will watch them for you, so just excuse yourself and find a quiet corner in which to answer the phone.
In a similar vein, don't pull out your phone to start taking photos. Many casinos have a no photo policy, so there is no point in bringing a selfie stick with you.
Study the Games Before Arriving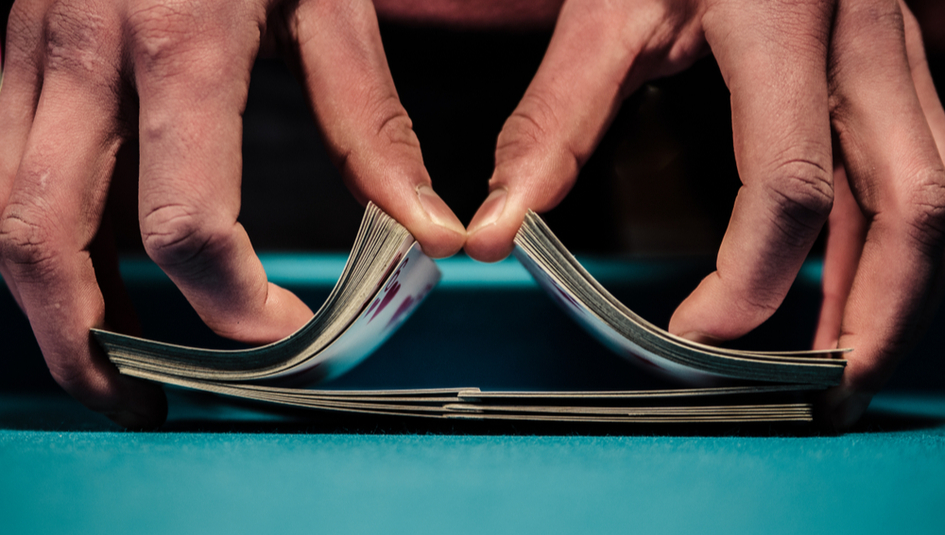 If you are new to gambling then you may not be entirely clear on the rules of the various games. However, you should be sure to study the rules of the games that you want to play before arriving at the casino. You don't need to become a strategy expert, but you should know how a round works so that you do not interrupt the flow and disturb the other players.
You can of course ask the dealer a few questions, but they are not there to teach you how to play. If you are in doubt, you can always stand to the side to watch a few rounds. Furthermore, you can practise the various games online, even in demo mode, so that you are familiar with them when you arrive.
Check the Casino's Dress Code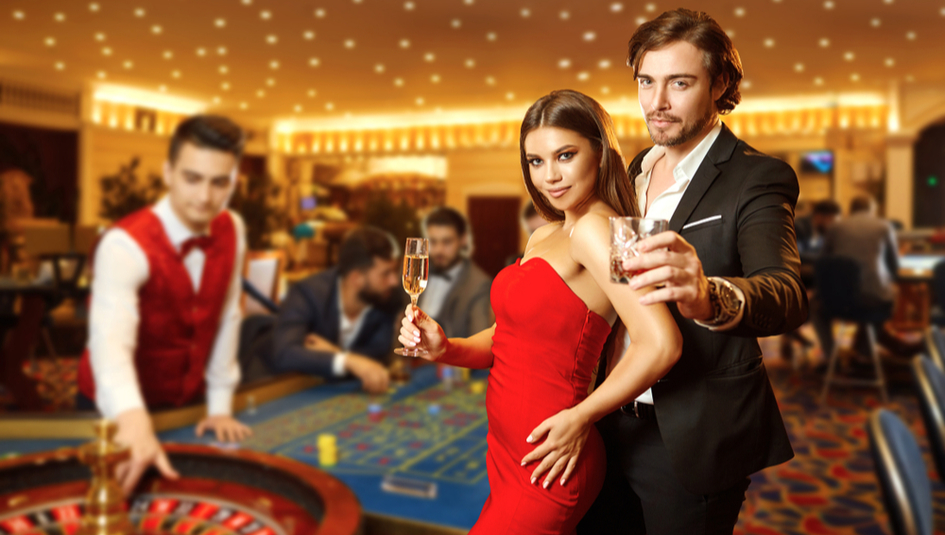 Very few casinos have strict dress codes any more, but it is always worth checking. For instance, you may find that some casinos do not allow trainers or ask men to wear a jacket. You can easily check a casino's dress code online before arriving and it could save you a great deal of hassle.
Understand When to Take a Seat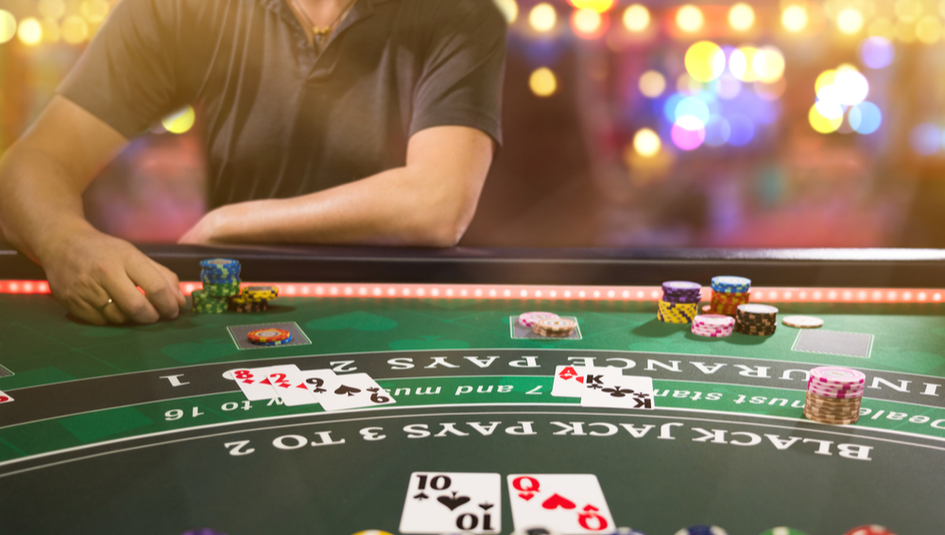 If you want to take a seat at a blackjack or baccarat table, then always check with the other players first. These games are usually played with shoes that contain 6 or 8 decks of cards, and many players are superstitious having cut the cards before the shoe was started. Therefore, they may be disturbed when someone joins the table mid-shoe. It is best to look for an empty table or one where the cards are being shuffled when you sit down. However, if that is not possible, simply asking if you may take a seat will normally suffice.
Placing Your Chips on the Roulette Table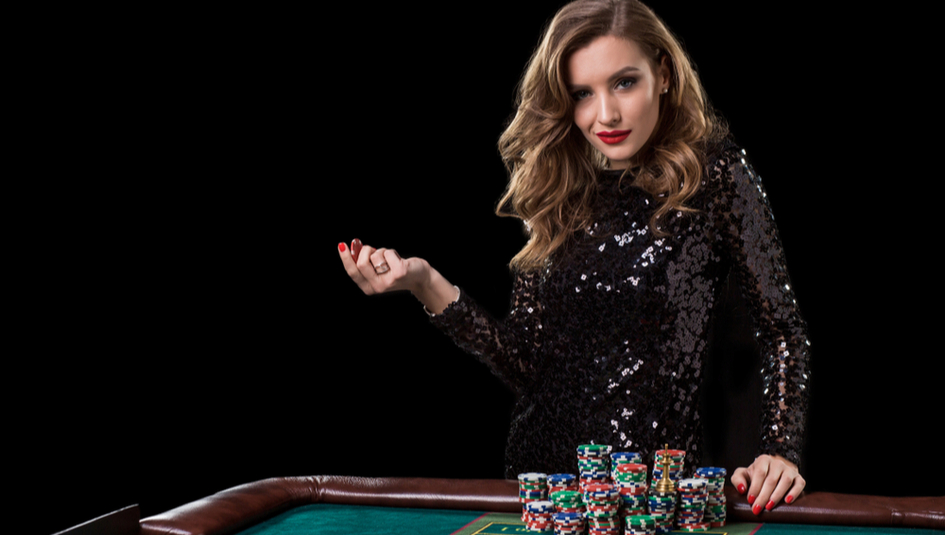 Roulette is known to be one of the more social games at a casino and there is often a crowd around a table. This can lead to a situation where there are more players than there are seats, which can cause some problems when trying to place chips on the table in between spins. However, don't try to force your way in, be polite at all times. The dealer will be watching and he/she should be aware if you are trying to place chips and they will wait for you. There is no fixed time between spins and no one will mind waiting a few seconds more.
Furthermore, at a Roulette table, each player will have different coloured chips so that they can easily be differentiated on the betting area. Remember what colour your chips are so that you don't end up taking another player's by mistake. Furthermore, never move or remove chips once the spin has begun. After the spin, the croupier will place winning chips on top of your bets at the table and leave them, only then can you remove them if you so wish.
Don't Critique Other Players' Strategies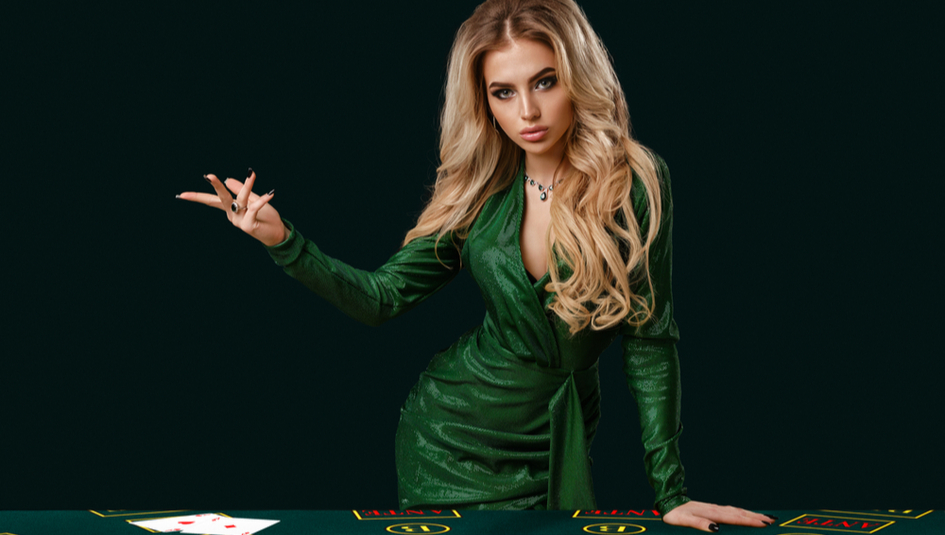 Regardless of the game, each player at the table will have his/her own strategy. Even if you are a strategy expert who has spent time memorising Blackjack strategy charts before arriving at a casino, it is never your place to speak about the other players' decisions during play. Even if a player is losing and making obvious mistakes, you just have to let it go without comment. If you are finding it really annoying, the best thing you can do is find another table. However, if the player is using a truly bad strategy, then it is unlikely to be very long before they run out of chips.
Don't Touch Cards or Chips on the Table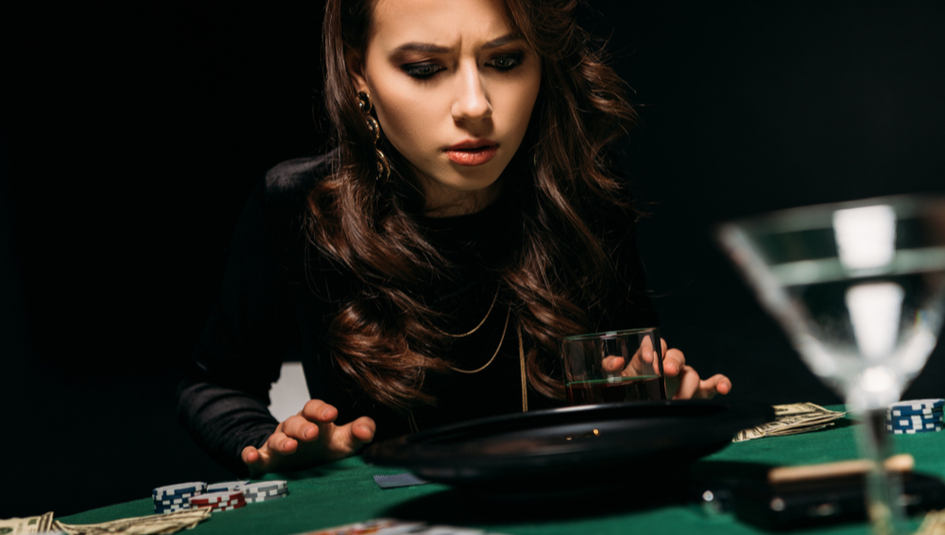 Many beginner players make this mistake. However, as a general rule, if the cards are face-up on the table, then never touch them. If you touch the cards, in most casinos then the hand will be considered as fouled and removed by the house. Imagine how frustrating that would be if you had just been dealt blackjack. Therefore, unless told you can by the dealer, it is best to never touch any cards.
Similarly, once you have placed your chips on the table and the hand/round has started, you are not allowed to touch your chips. This is simply because cheats in the past have tried to remove bets when they were losing a hand. Casinos are covered with cameras and these people are invariably caught. To avoid any confusion or unpleasant situations, it is best never to touch your chips. When the round is over the dealer will signal that it is ok to remove your chips.
Don't Forget to Tip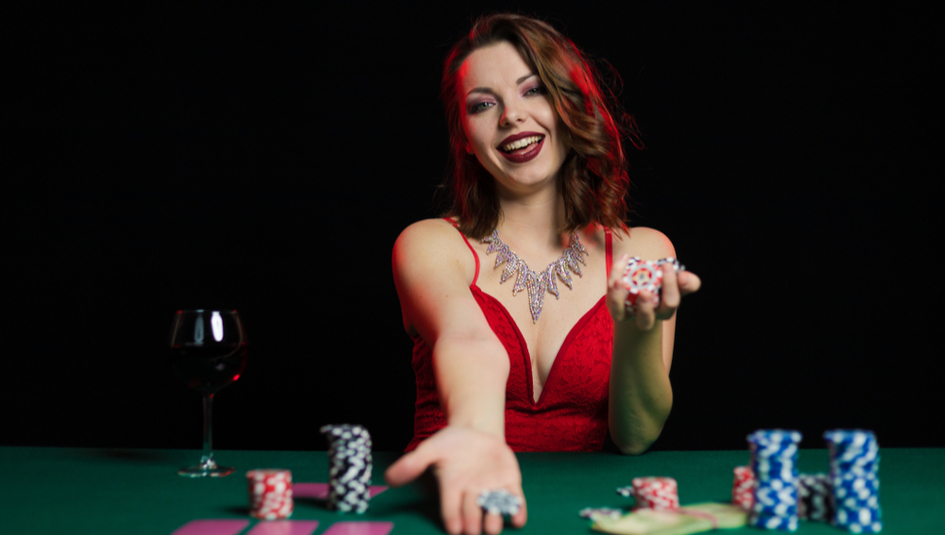 Unless you are in a country where tipping dealers is forbidden, you are always expected to leave one when leaving a table. Dealers do not make a lot of money and they will often have to stand at a table for very long periods and deal with some truly difficult people. As such, it is considered courteous to leave a tip both after winning a big hand and when departing the table. While the dealers cannot help you win, if you treat them well then they will ensure that you get the best possible service, such as drinks delivered quickly to the table. However, you do not have to leave enormous tips and there is no pressure to leave a big portion of your chip stack.
Similarly, if you are at a casino that offers free drinks to players, you should be tipping the wait staff who bring them over. Waiters at casinos are often rushed off their feet, going back and forth to the bar, ensuring that players are not left waiting for long. If you give them a small tip each time that they refresh your drink, you can be sure of receiving attentive service at all times. Very often, the wait staff will be relying on these tips to make a living, so even small tips can make a big difference.
Don't Get Drunk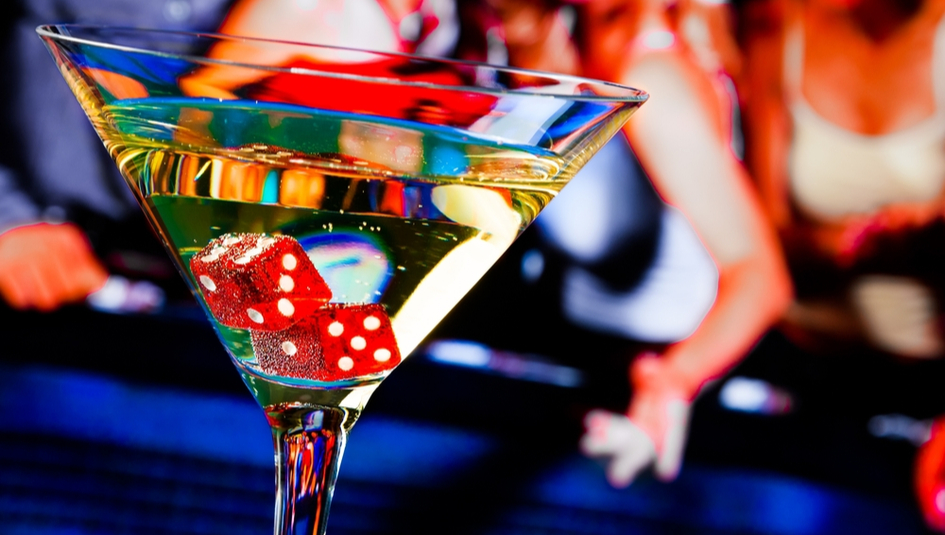 Yes, you may be offered free drinks for as long as you play, but no one wants to sit at a table with a drunk person. Feel free to enjoy the drinks, but don't become inebriated to the point where you can barely see the cards or you start to spill your drinks. Furthermore, if you are a loud drunk, be sure to keep it under control. If the dealer or pit boss feels that things are getting out of hand then you may well be asked to leave. Therefore, behaving like a responsible adult is highly recommended. If you do hit a losing streak, you can always go to drown your sorrows afterwards.